Bring Clarity to Complexity
Scalegate empowers Organizations to design professional & modern reports that are a joy to read.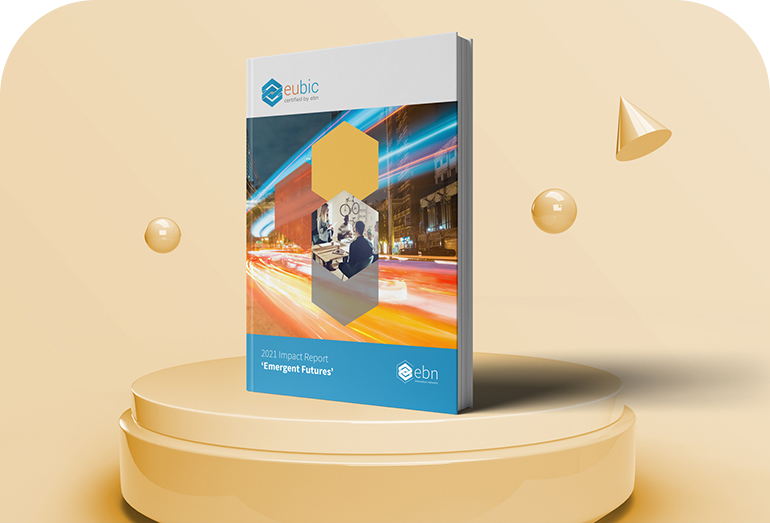 Content Design
Present content in a visual way that is most accessible and easily understood by users.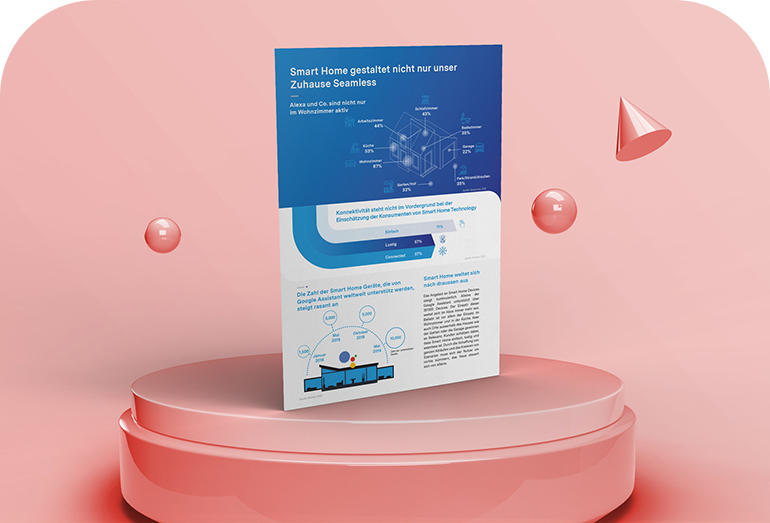 Infographic Design
Represent data in a graphical format to provide an accessible way to see and understand trends, outliers, and patterns.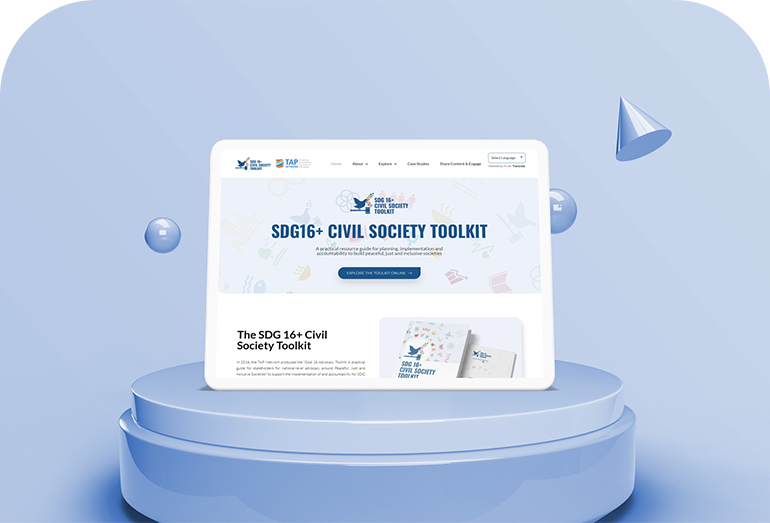 Interactive Content
Increase user engagement by converting static content to interactive content in PDF and Web formats.
Trusted by Worldwide Organizations
Trusted by Worldwide Organizations
The 3-Step Design Process
Partnership Benefits

Unlimited revisions
Submit as many revisions as you want until you're satisfied.

Fast Turnaround
Get your designs in just a few days on average, Monday to Friday.

Cost-Effective
Create high-value reports without expensive fees.

Ownership of files
Have 100% ownership of all original source files for your project.
Request a Free Consultation
We work on report design projces worldwide to create appealing and engaging reports. Let's work together.
Frequently Asked Questions
How can I make a request?
We invite all of our potential clients to schedule a short demo call with our design experts for a quick tour of our working methodology and design platform. During the call, we will discuss your report design needs and give access to the platform to potentially make your first request.
What type of requests can I make?
We work on various report designs including annual reviews, impact reports, positions & policy papers, research reports, and other types of publications. Request extensive portfolio access by emailing us at [email protected]
How do I pay for the design services?
We offer a pay-as-you-go plan where you pay for design service when the design is completed and approved. We accept Credit Card and Bank Transfer payments. Alternatively, you have the option to select the framework contract which includes contract commitment but the design prices are slightly lower compared to the other plan.